Not generating enough sales online?
Let us help you convert traffic into profits. Get your free Consultation
CRO IS IMPORTANT TO HELP YOU:
FULLY LEVERAGE YOUR WEBSITE
As a sales tool by optimising user experience and conversion rate.
MAKE DATA-BACKED DECISION
And identify what's working, what isn't, why, and how to fix it.
INCREASING CRO TO DRIVE SALES
"We focus on driving both macro- and micro-conversions to increase the percentage of website visitors taking action by engaging with and investing in your brand."
The first step in a CRO strategy is finding out what drives people to your site initially. To define this motivation, you need to know and understand how and why people reach your site, and what they are trying to gain from their experience.
What is keeping website visitors from making a purchase? Are there any weak points or problematic pages in the design and functionality of your site? We'll assess high-exit pages and determine what is causing visitors to lose interest and search for what they're looking for elsewhere.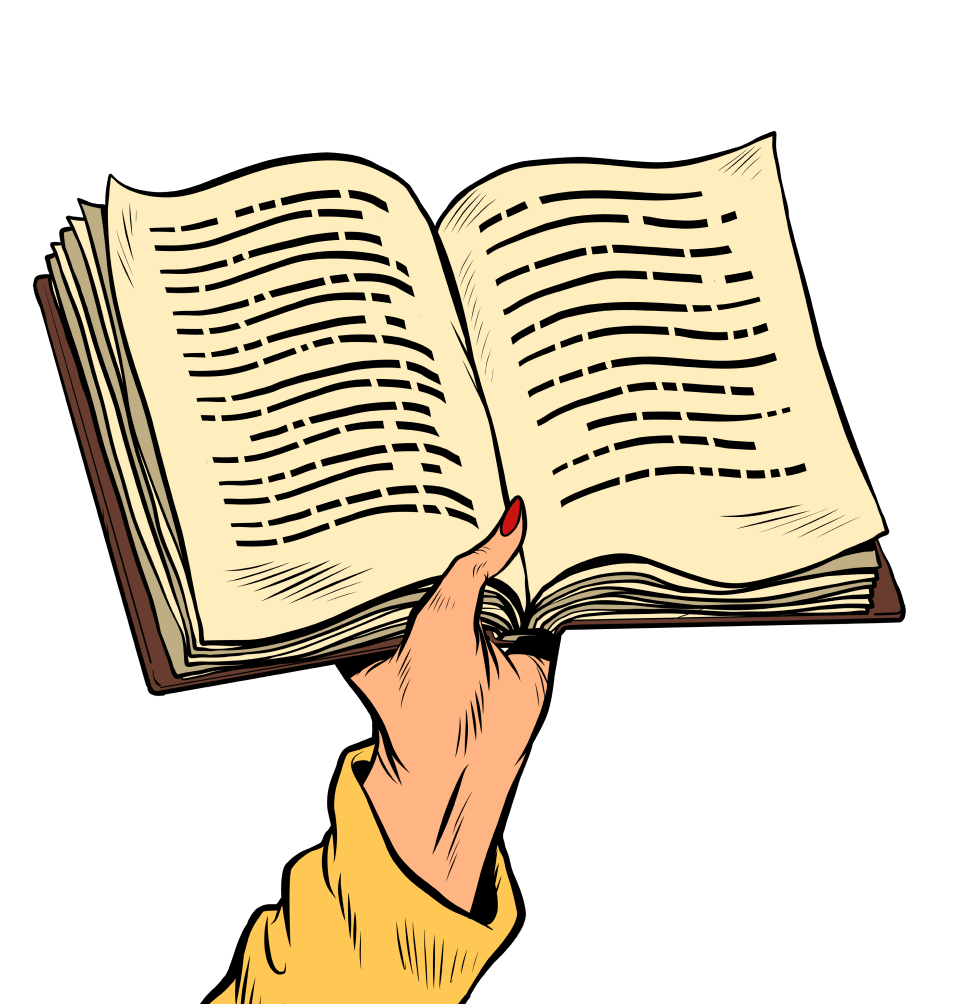 Conversion rate optimisation (CRO) is a systematic process of testing and updating elements of your website to maximise the percentage of website visitors who complete your desired objective.
Simply put, CRO is the process of understanding what drives, discourages, and persuades your users to give them the best possible experience, and eventually to get them to convert. Conversion could be getting your users to purchase, sign up for your service, click on a link, or fill out a form.
High traffic and boosted rankings are great for generating interest. But they are not the endgame.
The real goal is maximising your conversions.
We understand that convincing prospects to take action is not easy. That's why Engine Room's team of experts will create a customised CRO strategy for your business, understanding your goals and values,
to drive results that have real impact.