UNHAPPY WITH YOUR GOOGLE RANKING?
We're here to help. Get your free SEO Consultation.
SEO is crucial as it makes your website more visible, which means more traffic & more opportunities to convert prospects into customers.
FOR 3 COMPELLING REASONS:
ENHANCES ONLINE
VISIBILITY
DRIVE QUALITY TRAFFIC
TO YOUR SITE
INCREASES SALES & CONVERT PROSPECTS INTO CUSTOMERS
SEO CAN BE AS EASY AS 1, 2, 3
The first stage is all about visibility! After a detailed technical audit, we will optimise your site to enable your customers to easily find you on Google.
Content will always be king, so we will work with you to develop to world-class content that both your customer & the search engine will easily discover & enjoy.
Now it's time to turn those visitors into customers! Our CRO team will use tools to better understand your visitors, and tweak content to maximise conversion.
"At Engine Room, we like to keep things simple… We'll optimise your site for organic visibility, drive quality traffic and then turn those visitors into customers."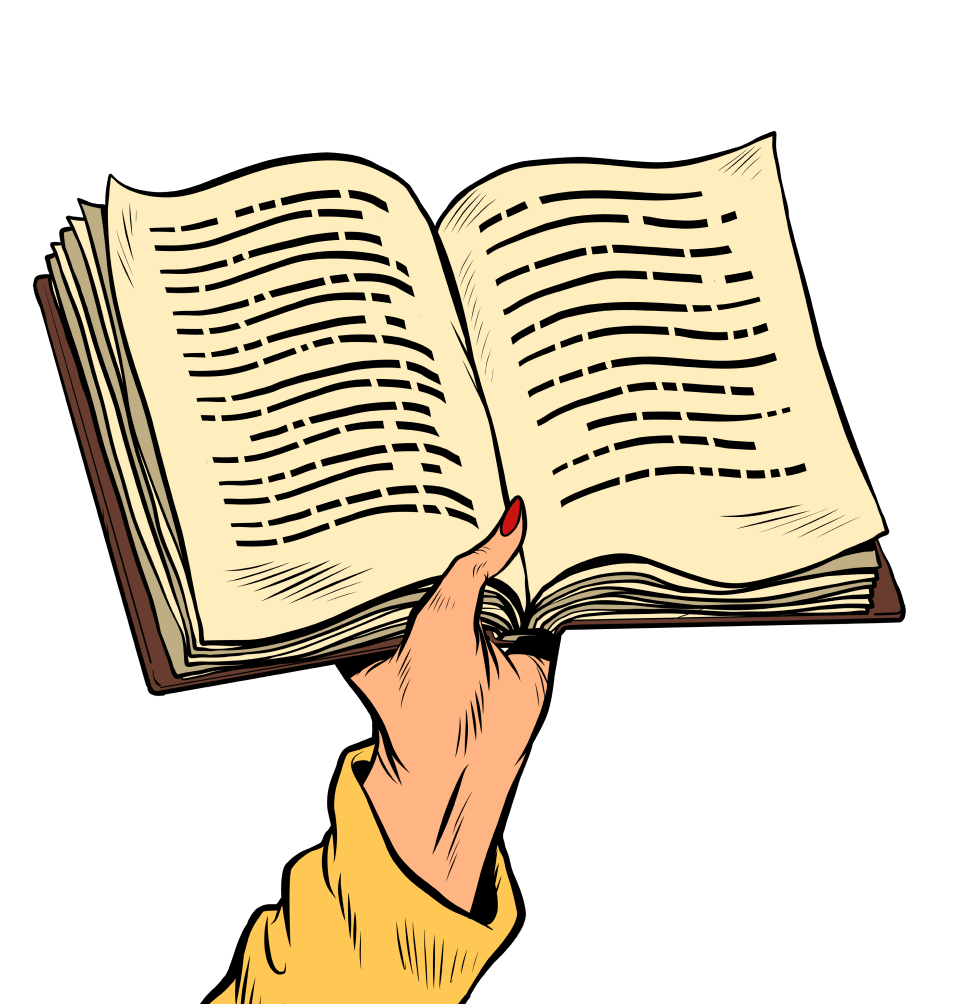 SEO or Search Engine Optimisation is the "process of getting traffic from free, organic, editorial, or natural search results in search engines" (DMI).
The goal of SEO is to improve your website's rankings in search results pages such as Google. Simply put, the higher your website is listed on search engine results, the more discoverable you are, and the more leads you get.
SEO changes frequently, but its key principles remain the same.
Like the 3 pillars of SEO success:
How well can Google index your website?
How many sites are talking about (linking to) you? What is the quality of these sites?
How relevant are your contents? How strong is your overall website user experience?
DON'T JUST TAKE OUR WORD FOR IT...
"We have seen our weekly sales rate increase considerably, as well as the traffic to our website, the interaction to our posts and people sharing our posts. It has been a targeted well rounded campaign that is still ongoing."
"Every question we asked was met with genuine curiosity and enthusiasm that was contagious. It felt like a collaboration with a brilliant friend who was eager to share and help. The conversations we had with Engine Room during the course of this project will inform the direction and branding of our company for years to come"
"We came to Engine Room as SEO newbies and with Karen's help, we now have the foundation of a strong online presence! Karen made the process fun and easy to follow, and provided regular updates on key deliverables. The process was simple from the very beginning."
can cement your business at the top of the search results and sustainably generate website traffic and enquiries.
Engine Room takes a deep dive into your data, and analytics to create an SEO strategy that will not only increase your potential to rank in Google, but
ALIGN YOUR BUSINESS WITH YOUR IDEAL CUSTOMER FUNNEL.
DOWNLOAD OUR
SEO CREDS PACK!